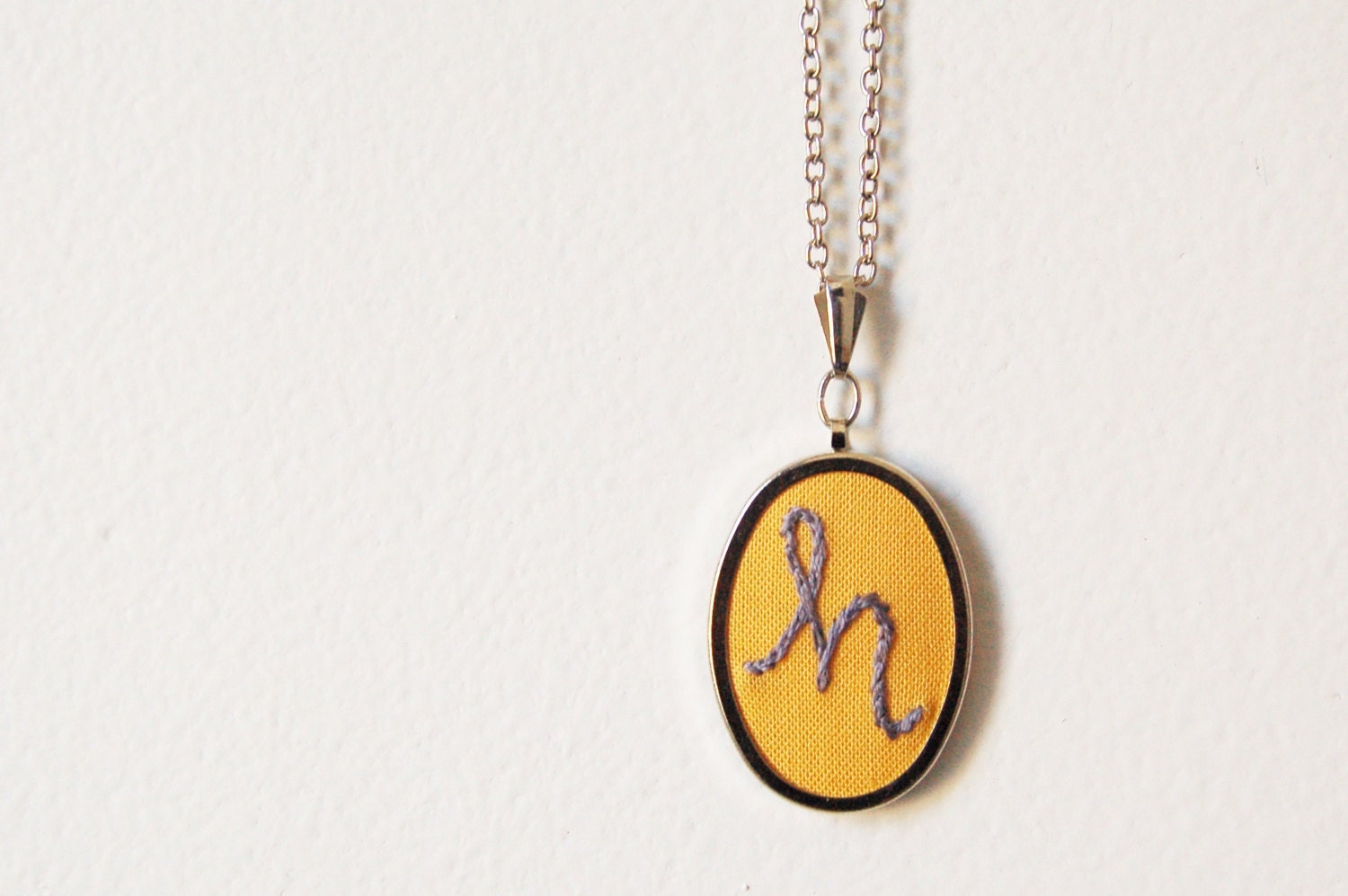 Spring is in the air and Hamilton is coming alive again. There are events slowly filling up every weekend now. Which means it's time for Hamilton Happenings to start up again too! Here's what's going on from the end of March until the beginning of April. Have fun!
Food & Drink Fest
: March 23-25 / Careport Centre / An opportunity to experience all the best restaurants, wineries and craft brewers from the area, naturally this is one of my favourite events of the year. We went on Friday night and had a fantastic time! Switching the venue to the Careport Centre this year was a great move: despite the hundreds in attendance, there were no lines and it didn't feel crowded or congested, as it has in the past.
Around the Bay Road Race
: March 25 / The oldest road race in North America, this event draws runners from all over the world. I'm proud to say I ran the 30k race back in 2006. It's a challenging one (harder than any full marathon I ran since), so let's all get out on the streets and cheer those athletes on -- they need it!
Sweet Taste of Spring Maple Syrup Festival
: March 25 / 10-4 / Westfield Heritage Village / This is a unique chance to explore the making of maple syrup from three different time periods, through the methods of Canada's First Nations, 19th century pioneers and modern times. Families can take an old-fashioned horse and wagon ride and purchase a wonderful pancake breakfast.
Art Crawl
: April 13 / James St. N. / All the usual goings on, plus the first
Maker's Market
of the year and the grand opening of the
Tourism Hamilton
Visitor's Centre in the Listerblock!
Operation Shasta
: April 13 / 10pm / Baltimore House / 43 King William / An art crawl after party to help raise money for the lovely ladies of
Sweet Ice Snow Cones
to get their vintage camping trailer cleaned up and rolling through the streets of Hamilton this summer. Dancing, alcoholic snow cones, cool venue and a good cause... can't go wrong. If you can't make it to the dance party, you can still help out by donating
here
.
DVSA Art Auction
: April 12-14 / 21 Ogilvie St. / If you're looking for affordable, original art from local artists, don't miss this event. Floor to ceiling art fills every room of the school. We already own two pieces from this event and are always excited to see if something new will catch our eye. Even if you're not looking to buy, it's really fun just to admire too.